We have always relied upon a community outreach and participation philosophy that customers understand as supportive of their personal lives and interests. That same "good life" marketing strategy is being applied to the Cafè Barbera brand.

Family, friends, neighbors, employers, congregations, service and social groups, non-profits and associations, fan/booster clubs and athletics all connect as groups with a shared, common interest in which the Cafè Barbera brand can participate and be engaged.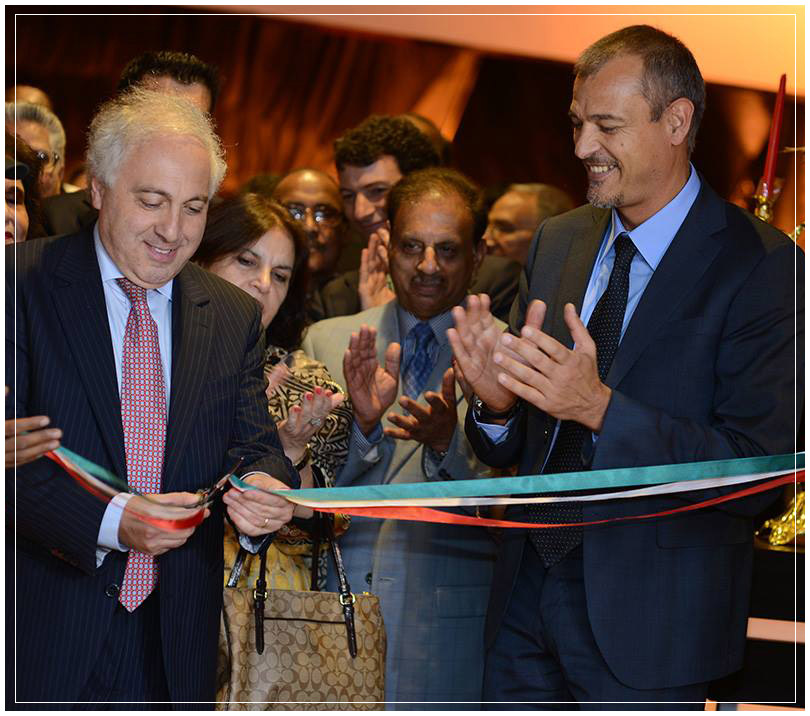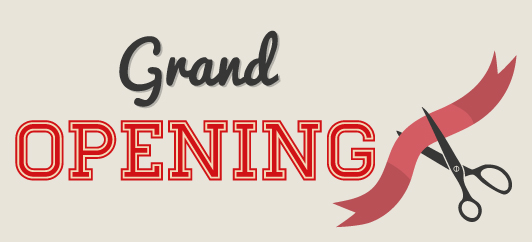 We believe that a successful store starts with a Grand Opening Event. A well-publicized day (or even days) in which a customer base is encouraged to make their first visit to Cafè Barbera. Each approved Franchisee must attend our comprehensive, in-store training session.

Grand Opening Day activities and communications should be planned so that they attract several important customer types. Italian and mediterranean-themed elements like music, food and beverage samples, fashion, art, even sports cars all support our brand and provide appeal to our audience segments. Discounts available over a specified range of time also encourage trial by all potential customers.
A Grand Opening should be announced via a variety of outreach efforts including, but not limited to:
Flyers distribution to employees and customers of surrounding business.
Saturation direct mail to all households within a specified radius of the store.
Social Media.
Advertisements in local and regional print and/or electronic newspapers.
Interviews with business editors of local and regional print and/or electronic newspapers.
Advertisements in local school newspapers.
Flyer distribution at local sporting events.
Furthermore, Cafe Barbera Franchise supports its franchisees with the following Marketing Support actions:
Flyers & in-store communication.
Localized marketing.
Social media Strategy.
Mobile Application.