READY TO FLY?
IT'S SO IMPORTANT WE CHOOSE THE RIGHT PARTNERS
We get very particular about who we work with
They have to be one of us
Share our passion, our vision and our goals
In short, we like to work with people we'd like to sit and have a coffee with!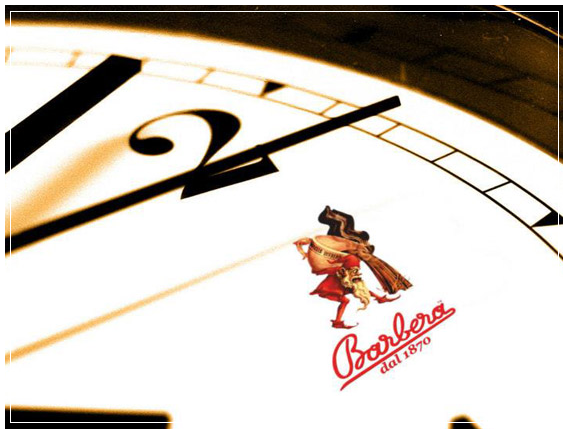 YOU'LL NEED TO PACK THE FOLLOWING:
Motivation.
Passion and Drive.
Social, Outgoing and a Good Networker.
Guest Driven Mindset.
Attention to Detail and Quality.
Desire to Earn Success.
Eagerness to Learn and Understand the Business.
Sales and Goal Oriented.
PILLARS FOR A SUCCESSFUL TOMORROW
YOUR SUCCESS WILL BE OUR SUCCESS.
TO HELP YOU ACHIEVE THIS WE WILL
SUPPORT YOU WITH ALL WHAT WE CAN...
BRAND
A strong brand is invaluable, it is the source of promise to our customers.
STAY CONNECTED
Communication is essential in all aspects of life. Staying connected builds trust, teamwork and allows us to reach our common goal.
REAL ESTATE
Site selection is critical to the success of our Café. Location is the driving force behind sales turnover.
MARKETING
The heart of our business lies in successful marketing. The success of our café rest on a solid reputation. Through marketing we will build our brand name recognition to our customers as well as our industry.
RECRUITING
Our staff is the face of our brand. Only quality staff will be allowed to work in our café. We are only as good as the staff we employ.
MENU
Offering quality, consistent and authentic products is important in our business. Our menu is presented in a way that is both elegant and appetizing to our customer.
PROFITABILITY
Operations is the key to profitability. A strong operational system will allow us to achieve maximum profitability.